---
---
ODP
Looking for a supplemental elite training program for your athlete? Explore the benefits of joining the US Youth Soccer Olympic Development Program. Be discovered on the ODP pathway.
Tournaments
The state association sanctions hundreds of tournaments each year in partnership with VYSA Member Clubs and Leagues. Explore upcoming tournaments, showcases, and events.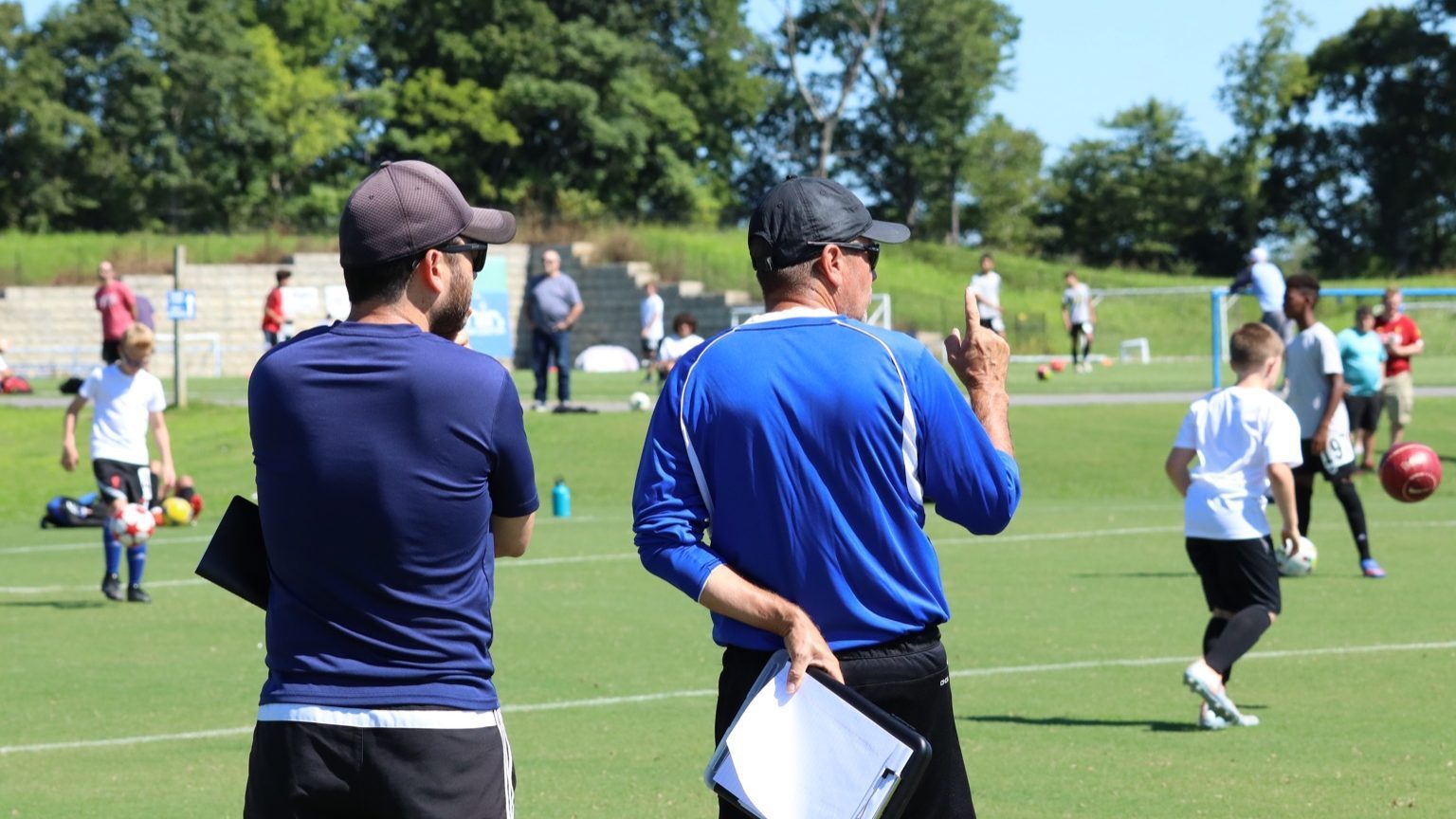 Coaching Education
Are you looking for an opportunity to continue your education? VYSA hosts dozens of US Soccer Grassroots and Licenses each year to help develop top coaches and grow the game. Explore available courses below.
About Us
The Virginia Youth Soccer Association (VYSA) is a non-profit, charitable corporation devoted to promoting youth soccer in the Commonwealth of Virginia and the District of Columbia. VYSA is an Official Member of the U.S. Soccer Federation, U.S. Youth Soccer, and the U.S. Futsal Federation. As the governing body of youth soccer in Virginia and D.C., VYSA is dedicated to the continued development of the games' key stakeholders and is committed to supporting the growth of soccer in underserved areas.
---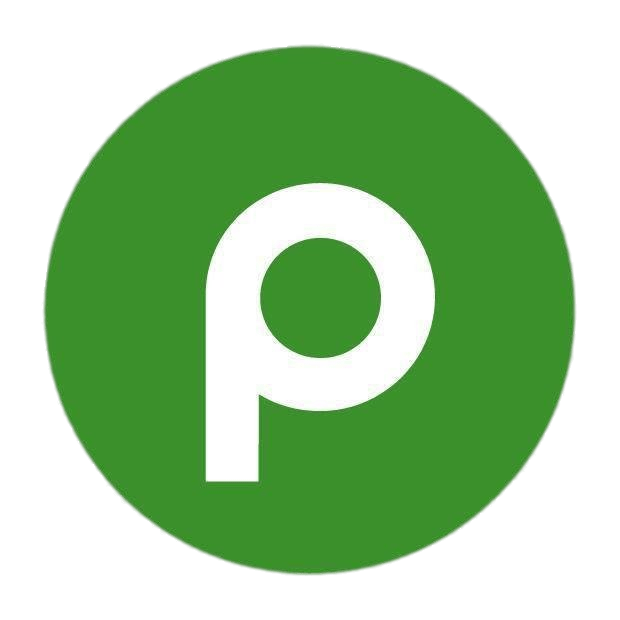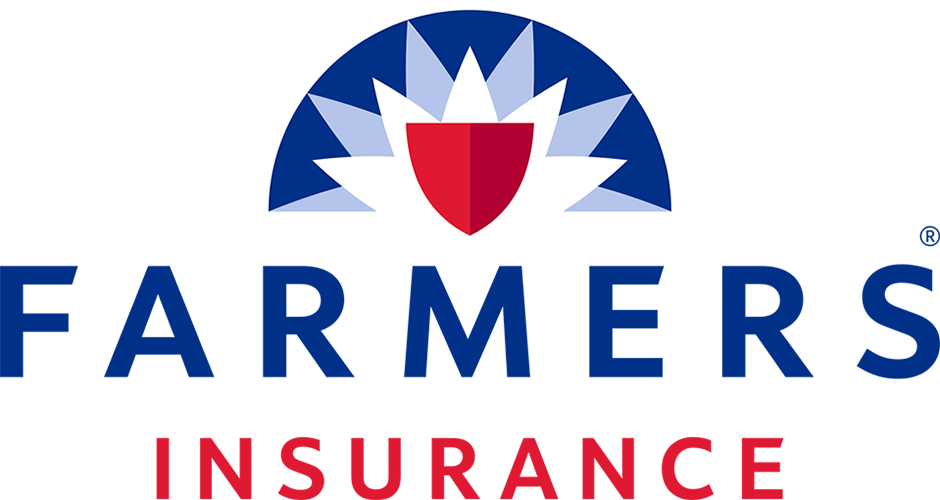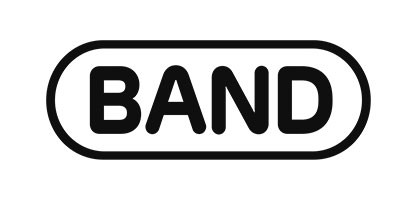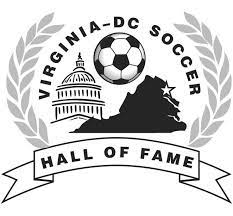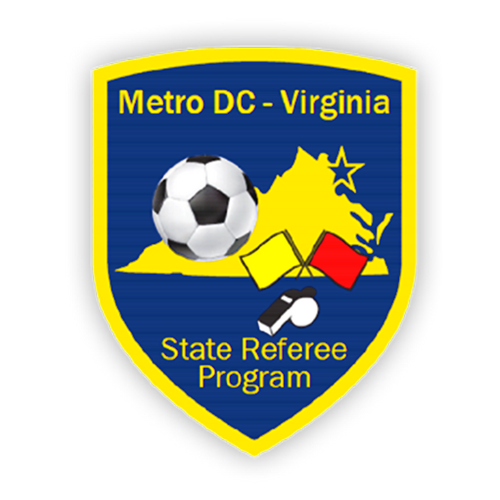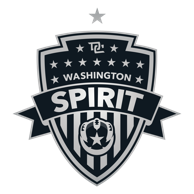 ---
Virginia Olympic Development Program Announces State Player Pool Selection for the 2023-2024 Season! Congratulations to selected players and the clubs represented in this year's player pool and thank you to everyone who participated in the 2023 Inter-District program! GIRLS SELECTIONS BOYS SELECTIONS
Congratulations to all of the Clubs and players who secured a spot in The State Cup and Presidents Cup Finals!
VYSA Announces Partnership with Leading Communication App BAND FREDERICKSBURG, Virginia (September 5, 2023) – Virginia Youth Soccer Association (VYSA) is pleased to announce a new partnership with BAND, the ultimate communication app for busy club/league leaders, team coaches, and managers who want to easily manage their teams on a centralized platform. The free app provides teams…